---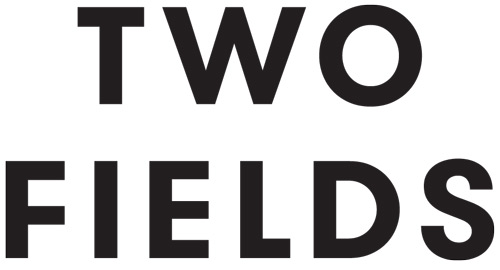 twofieldszakros.com
hello@twofieldszakros.com
@twofieldszakros
+44 7500 801 052
In 2013, Harry met Eleni, fell in love and moved to Zakros. At the same time, Will was at design school becoming increasingly frustrated at the disregard for the environment… not long after, Zakros became our home and we discovered a community producing some of the worlds finest olive oil.
A village with a different rhythm of life. We saw a beautiful craft that has been passed down generations come under pressure. Strained by a yield at all costs approach with chemical farming pushed as the solution.
We believe there is another way. A regenerative way that gives back. One focused on producing small batches of delicious olive oil in harmony with nature. With no farming background but a deep desire to learn from the land and guided by the patient hand of a honed farmer, we became unlikely apprentices…
Batch Two is now available here.