---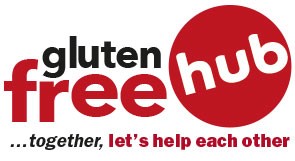 www.christinesglutenfreehub.co.uk
christine@christinespuddings.co.uk
01258 472010
At this challenging time we wish all our friends and customers well and hope that you keep safe. We are here to help you source delicious, tried and tested Gluten Free Food. Some of you can't get out to buy your favourite handmade food products, so we want to make them more accessible for you!
We have created a friendly gluten free online shop showcasing a range of delicious Gluten Free Food products and making them more accessible to you! Bringing you some of what we deem the best, locally produced, gluten free food in and around Dorset and also supporting artisan food producers around the Country.
See the menu here – buy online and enjoy!!!