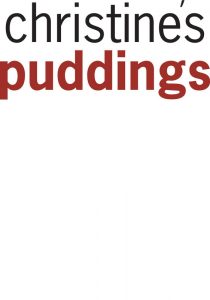 www.christinespuddings.co.uk
01258 472010 or 07775 890386
Christine Willis makes award-winning artisan products in a Pudding Room overlooking the Blackmore Vale and the Stour. The range includes delicious puddings, sweet and savoury tarts and great pastry! She also supplies her unique recipe pastry and pastry cases to the catering trade, making it easier for chefs to cater for customers on special diets because everything is gluten free.