---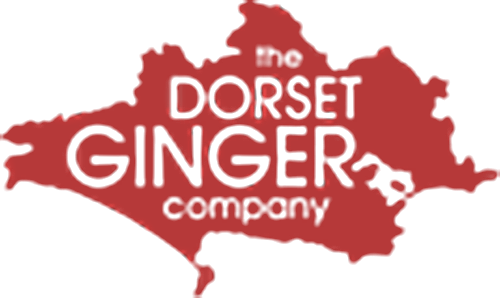 www.dorsetginger.ltd
info@dorsetginger.ltd
01202 620203
The Dorset Ginger Company is a family run business established in 1985 and operates from Lytchett Matravers, just outside of Poole in Dorset. We produce award winning non alcoholic, non carbonated, hand blended ginger drinks and Sicilian lemonade. We gently pasteurise our bottles which gives them a long shelf life and eliminates the need for adding potassium sorbate.
Ginger has long been known to have amazing health benefits. Read about them here.
Our ginger drinks can be enjoyed on their own, used as mixers or they can be even used for cooking and baking! Buy online here.