This Good Earth
Friday, 28th May
Screening Robert Golden's new film 'This Good Earth'
plus discussion and questions with the director afterwards.
Venue: Hawkers Farm, Stour Provost, near Shaftesbury SP8 5LZ (hawkersfarm.org)
Tickets: £10
See events page for details and booking information.
---
THIS GOOD EARTH
written and directed by Robert Golden
produced by Tina Ellen Lee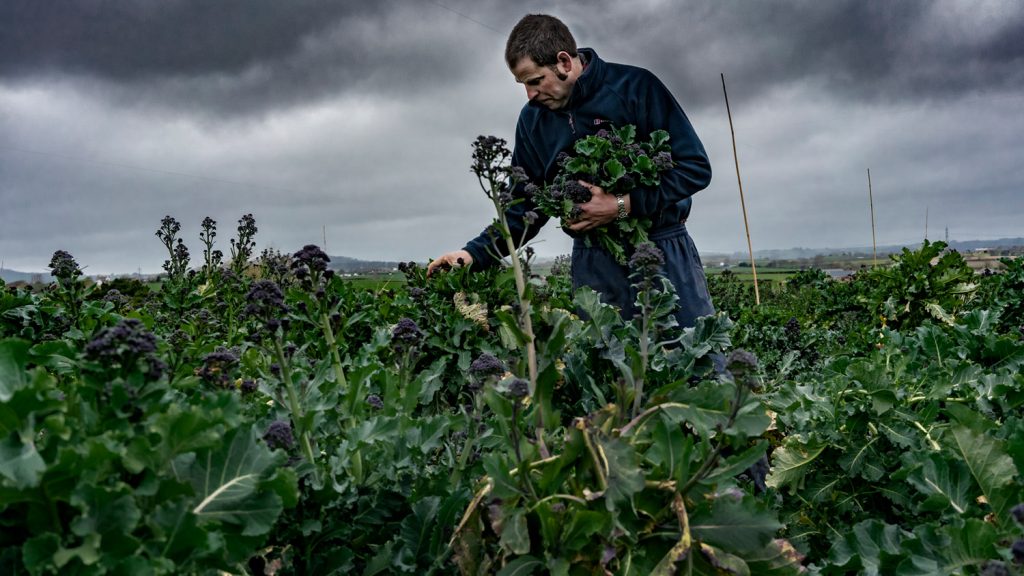 This Good Earth is  a 92 minute documentary about food, farming and climate change directed by Robert Golden, multi-award winning photographer and film maker.
With increasing DAMAGE to ecosystems,
DESTRUCTION from global warming
and growing mental and physical DISTRESS to millions of people
we need to understand WHO is in the way of change,
and HOW IT ALL FITS TOGETHER.
The farmers and food producers included are based in West Dorset including Tamarisk Farm, Denhay, Washingpool Farm  and Symonsdbury Estate with Wobbly Cottage bakers.
The conversations and interviews are with Professors Erik Millstone, Tim Lang, Jules Pretty, John Beeching, The Soil Association, Greenpeace Food, Dorset public health officials, medical practitioners and many others.
With thanks to West Dorset District Council, Dorset AONB, Awards For All and many others for their support.
Robert Golden
www.robertgoldenfilms.com

Photograph by Tina Ellen Lee