This Good Earth
Robert Golden will be speaking about his forthcoming film 'The Good Earth', including screening a short excerpt, at Symondsbury Estate on Thursday, 17th October: doors open at 7pm.
See events page for details and booking.
---
THIS GOOD EARTH
written and directed by Robert Golden
produced by Tina Ellen Lee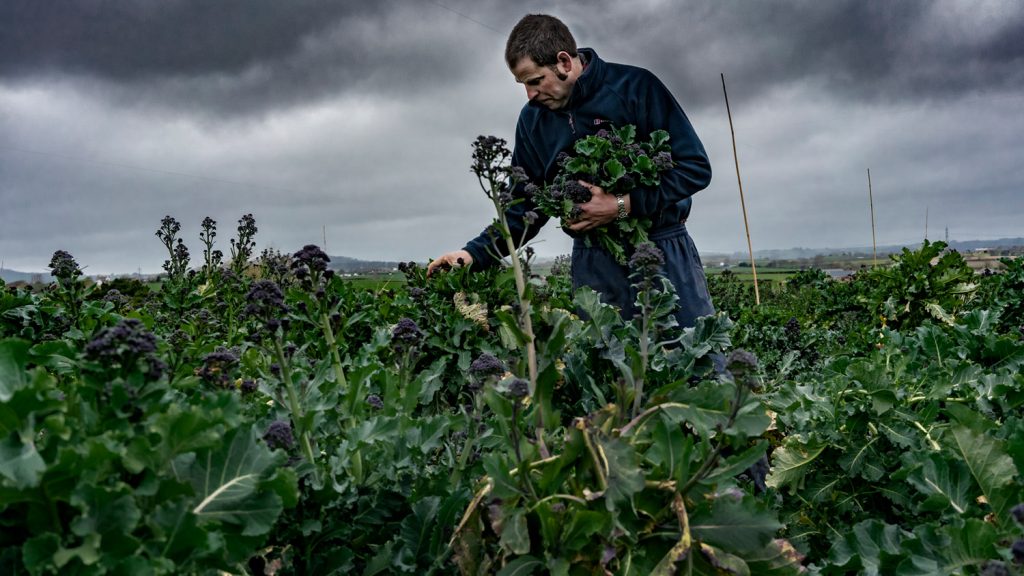 This Good Earth will be a 90 minute documentary about food, farming and climate change. Robert Golden will show an 8 minute extract and briefly talk about his hopes and future for the film.
The farmers and food producers included are based in Dorset including so far Tamarisk, Denhay, Washingpool and Symonsdbury Estate with Wobbly Cottage bakers.
The conversations and interviews are with Professors Erik Millstone, Tim Lang, Jules Pretty, John Beeching, The Soil Association, Greenpeace Food, Dorset public health officials, medical practitioners and many others.
With thanks to West Dorset District Council, Dorset AONB, Awards For All and many others for their support.
Robert Golden
www.robertgoldenfilms.com

Photograph by Tina Ellen Lee