---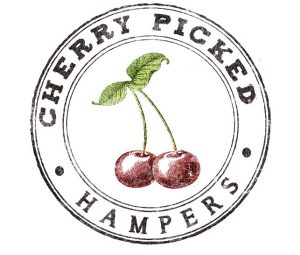 www.cherrypickedhampers.co.uk
sales@cherrypickedhampers.co.uk
07810 433501
We are a local Dorset Hamper company based in Winterborne Whitchurch, between Dorchester and Blandford.
As standard we offer holiday and welcome hampers, however we are now also offering essentials packs for people that are unable to leave the house.  All of our products are sourced from Dorset companies and producers, and this includes not only our ambient hamper products such as biscuits, crackers, preserves etc but also fresh produce such as bread, eggs, milk, sausages, bacon, butter, cheese etc.  You might like to send fresh produce to Dorset residents if are worried about your loved ones, to make sure they have enough good food and drink.
We are still also offering our gift hampers and postbox hampers for people unable to get out to the shops, who want to send a lovely gift with a personalised message.  These range from £19.95 and we are able to deliver to anywhere in the UK.  The types of gifts that people are ordering at the moment include Birthday, Thank You and Get Well gifts.  Our Postbox Hampers are especially popular at the moment and have been greatly received.  If anyone is interested in ordering this can either be done via our website, by email or phone.
You can browse and order your bespoke celebration hamper or 'essential' fruit and veg box here or phone to discuss the options. 100% Dorset!