---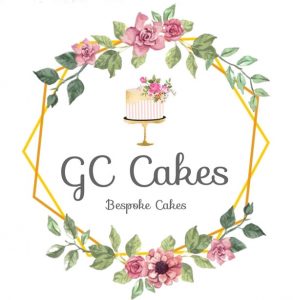 GC Cakes
gccakesco@gmail.com
01308 862242
From a traditional wedding to afternoon tea, a birthday, christening, anniversary or a 'just because' cake, we can create you something to remember. Our cakes not only look fab but they taste good too! 
Choose from one of our existing cake designs or a completely new , we can make the cake to your specification, size and cost, from one cake to over 600 cupcakes , no job is too big or too small. 
Everything is made as close to completion date as possible and every cake is made with you in mind, so every order will be very different from the last.
Your experience will be a memorial one so let the journey begin and enjoy the experience!