Events 2018
---
Thursday 18th October
Screen Bites event at Moreton Village Hall – with Purbeck Film Festival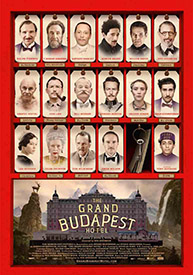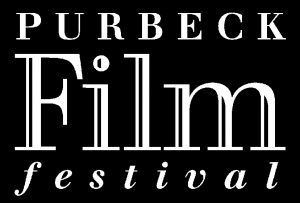 The Grand Budapest Hotel (2014) Director: Wes Anderson
In the 1930s, the Grand Budapest Hotel is a popular European ski resort, presided over by concierge Gustave H. (Ralph Fiennes). Zero, a junior lobby boy, becomes Gustave's friend and protege. Gustave prides himself on providing first-class service to the hotel's guests, including satisfying the sexual needs of the many elderly women who stay there. When one of Gustave's lovers dies mysteriously, Gustave finds himself the recipient of a priceless painting and the chief suspect in her murder.
---
Friday 19th October
Screen Bites event at Tarrant Keyneston Village Hall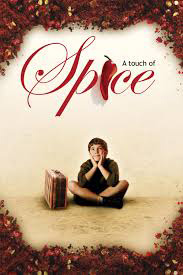 A Touch of Spice (2003) Director: Tassons Boulmetis 
'A Touch of Spice' is a story about a young Greek boy (Fanis) growing up in Istanbul, whose grand-
father, a culinary philosopher and mentor,teaches him that both food and life require a little salt to give them flavor; they both require… A Touch of Spice. Fanis grows up to become an excellent cook and uses his cooking skills to spice up the lives of those around him. 35 years later he leaves Athens and travels back to Istanbul to reunite with his grandfather and his first love.
---
Saturday 20th October
Screen Bites event at Milborne Port Village Hall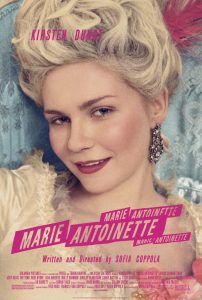 Marie Antoinette (2006) Director: Sofia Coppola
The retelling of France's iconic but ill-fated queen, Marie Antoinette. From her betrothal and marriage to Louis XVI at 15 to her reign as queen at 19 and to the end of her reign as queen, and ultimately the fall of Versailles.
"Lavish imagery and a daring soundtrack set this film apart from most period dramas…"
Rotten Tomatoes
---