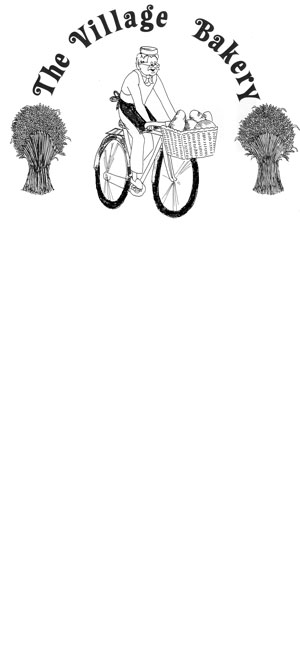 01935 83379
info@nullevershotbakery.com  
www.evershotbakery.com
Steve Crate and Pete Knott, the current custodians of historic Evershot Bakery, are featured in the documentary Savouring West Dorset – and they are still making the iconic Cobber loaf which is shown in the film. There has been a bakery in Evershot for more than 150 years. baking bread to traditional recipes, producing the quality and flavours that people remember from their childhood. There are three main shops – in the bakery in Evershot, and at Chard, where there is a tea-shop, and Beaminster, where for 55 years, Evershot Bakery has been selling breads, pies, pizzas and pasties, and a limited number of other goods for lunchtimes.