The Great British Bump Off!


12th October 2019 - 13th October 2019




6:00 pm - 11:00 pm
MURDER MYSTERY DINNER, FEATURING MURDER ON THE SIDE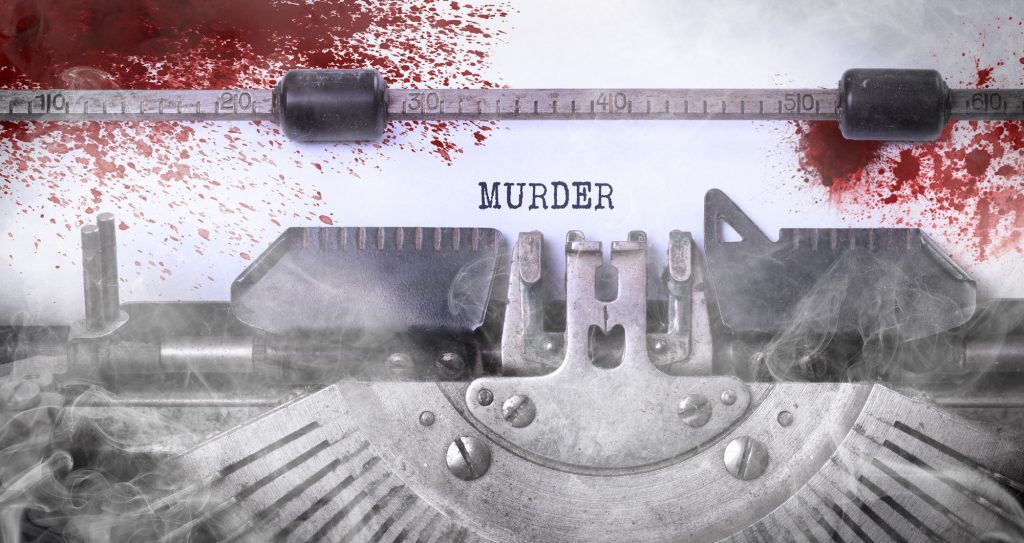 The Great British Bump Off!
6.30 for 7pm
You are settled on the sofa to watch your favourite tv programme: 'The Great British Bakeover'. Top cookery judges, Paul Wallyhood and Mary Belly, are chewing, munching & prodding their way through a whole trestle table of delights. 
A sudden scream, a curdled cry for help, and someone is dead amongst the whips & fondant. There's a killer in the marquee and the atmosphere is 'in tents' (intense – get it?).
You are invited to turn detective and work out 'who done it'
Menu:
• Potted shrimps
• Lettuce, pea and mint soup
Served with a selection of locally baked breads;
• Slow roast pork with fennel slaw, mashed potato and vegetables in season;
• Susanne's favourite vegetable casserole with potato wedges;
• End of summer pudding and Purbeck Ice cream.
(Gluten free/vegan options available – please ask)
Tickets: £20
Address:
Ashmore Village Hall
, Green Lane,
Ashmore
,
Dorset
,
SP5 5AQ
,
United Kingdom