Events 2019
---
STOP PRESS:
Soup!
Lovely vegetable soup made from freshly harvested veg from Gold Hill Organic Farm
with Famous Hedgehog Bakery bread
£3/head at Durweston on Saturday (see below)
---
Saturday, 19th October, Village Hall, Durweston, DT11 0QA, at 7pm
Toast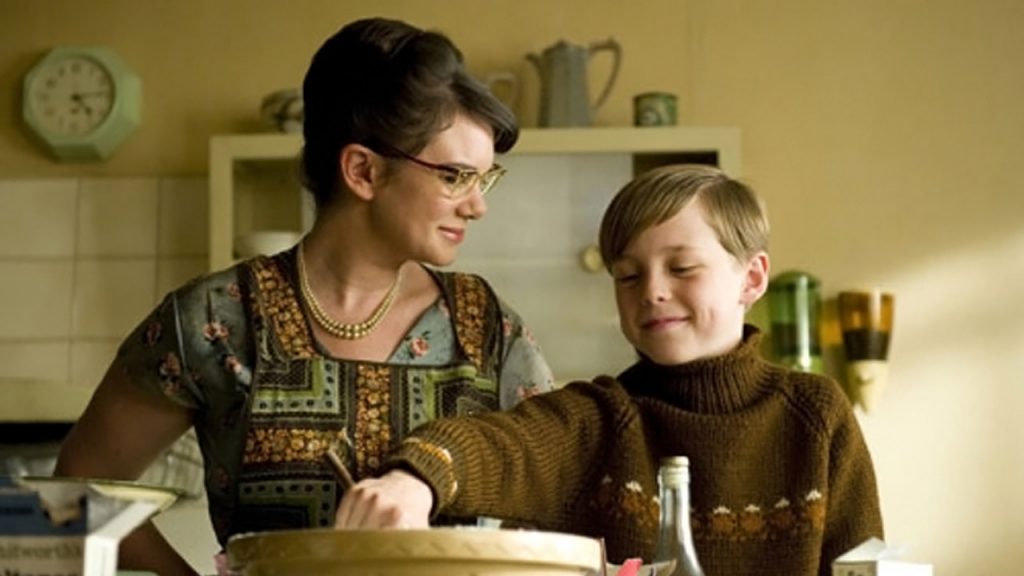 (2010) Director: SJ Clarkson
Young Nigel Slater (Freddie Highmore) has big culinary aspirations, even though all his mother (Victoria Hamilton) knows how to make is toast. When his mother dies, relations grow strained between Nigel and his father (Ken Stott), especially when he remarries a woman (Helena Bonham Carter) who wins his heart with a lemon meringue pie. Nigel enters culinary school, starts working in a pub and finds himself competing with his stepmother – both in the kitchen and for his father's attention.
Food Producers include:
Ansty Herd, Dorset Game Larder,
Fordington Gin, Ivy House Honey
& Melbury Vale Winery
Festival Feast: 
Win a meal for two
Tickets: £8 
or buy tickets at The Village Hall, Durweston
---
Wednesday, 23rd October,Village Hall, Stourton Caudle, DT10 2JN, at 7pm
Mystic Pizza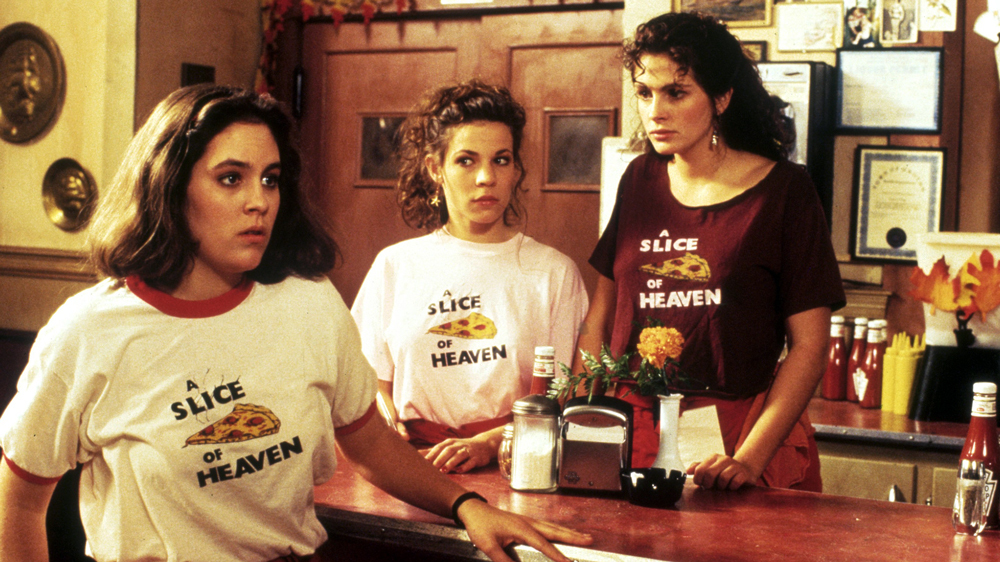 (1988) Director: Donald Petrie
Mystic Pizza charts the lives and loves of three unforgettable waitresses in a little town called Mystic. For sexy Daisy Araujo (Julia Roberts), her sensible sister Kat (Annabeth Gish) and their wisecracking friend Jojo (Lili Taylor), the summer after high school is a summer they'll never forget. Slinging pizza at a local restaurant, the three girls share their hopes, dreams and plans for escaping their small town.
Tickets: £8
Book Here
---
Saturday, 26th October, Village Hall, Halstock, BA22 9SH, 7pm
Madame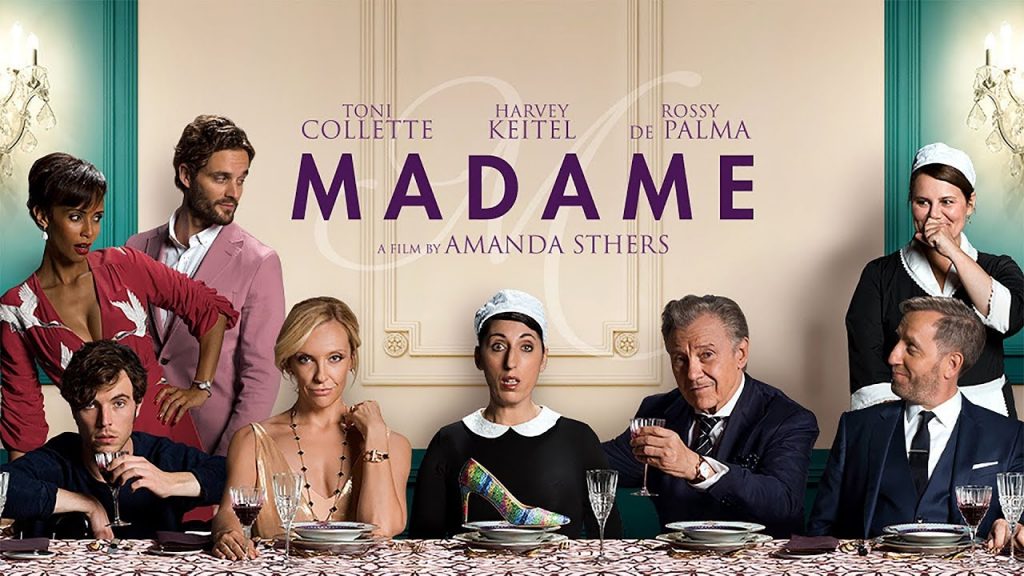 (2017) Director: Amanda Sthers
In order to add 'a little spice to their marriage, Anne and Bob (Toni Collette and Harvey Keitel), a wealthy and well-connected American couple, have moved into a manor house in romantic Paris. While preparing a particularly luxurious dinner for sophisticated international friends, our hostess discovers there are 13 guests. Panic-stricken, Anne insists her loyal maid Maria (Rossy de Palma) disguise herself as a mysterious Spanish noble woman to even out the numbers. But a little too much wine and some playful chat lead Maria to accidentally endear herself to a dandy British art broker. Their budding romance will have Anne chasing her maid around Paris and finally plotting to destroy this most unexpected joyous love affair.' (Letterboxd).
Tickets: £8
Book Here
---
Friday, 1st November, Village Hall, Moreton, DT2 8RE at 7pm
with Purbeck Film Festival
Little Forest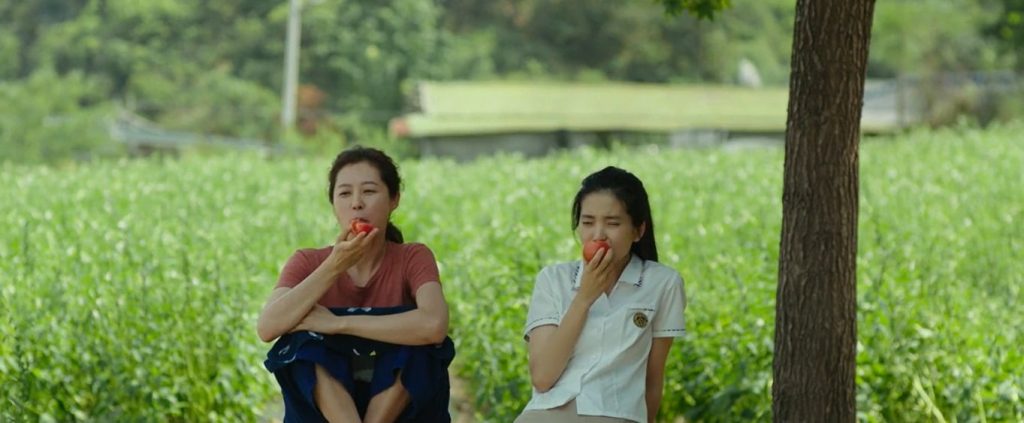 (2018) Director: Yim Soon-rye
Little Forest is a 2018 South Korean drama film directed by Yim Soon-rye and based on a manga series of the same name by Daisuke Igarashi which was first published in 2002. After failing her college exams Hye-won (Kim Tae-ri) abandons her school and job in Seoul to return to the small village where she was raised.
Tickets: £8
Book Here
---
Saturday, 2nd November, Village Hall, Briantspuddle, DT2 7HT, at 7pm
Romantics Anonymous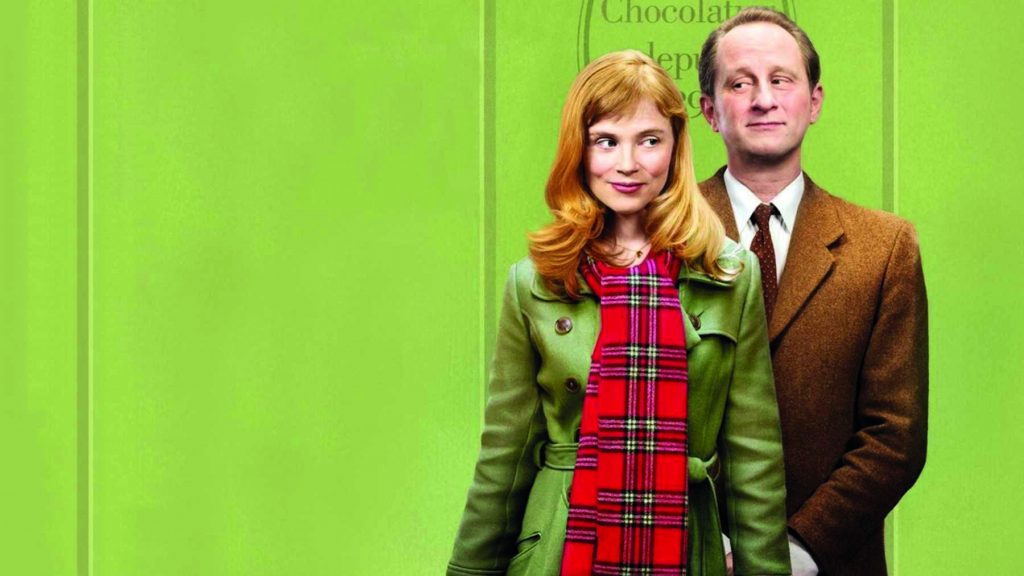 (2012) Director: Jean-Pierre Améris
A bitter sweet French rom-com set in a chocolate factory that chronicles the awkward romance between two painfully shy people, both suffering from `hyper-emotionalism'.
Tickets: £8 (Bookings will open mid-September)