Events 2019
Friday, 1st November, Village Hall, Moreton, DT2 8RE at 7pm
with Purbeck Film Festival
Little Forest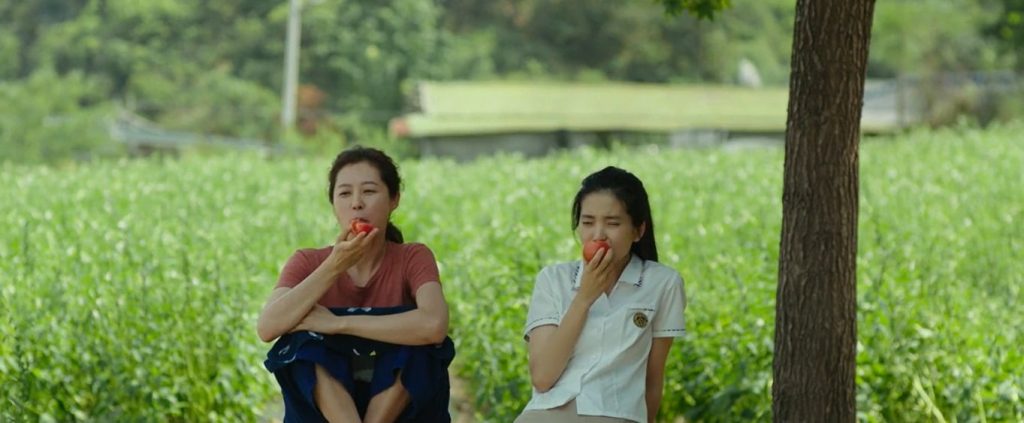 (2018) Director: Yim Soon-rye
Little Forest is a 2018 South Korean drama film directed by Yim Soon-rye and based on a manga series of the same name by Daisuke Igarashi which was first published in 2002. After failing her college exams Hye-won (Kim Tae-ri) abandons her school and job in Seoul to return to the small village where she was raised.
---
Last night at Screen Bites 2019
Tickets available on the door if booking is closed. See you there!!!
---
Saturday, 2nd November, Village Hall, Briantspuddle, DT2 7HT, at 7pm
Romantics Anonymous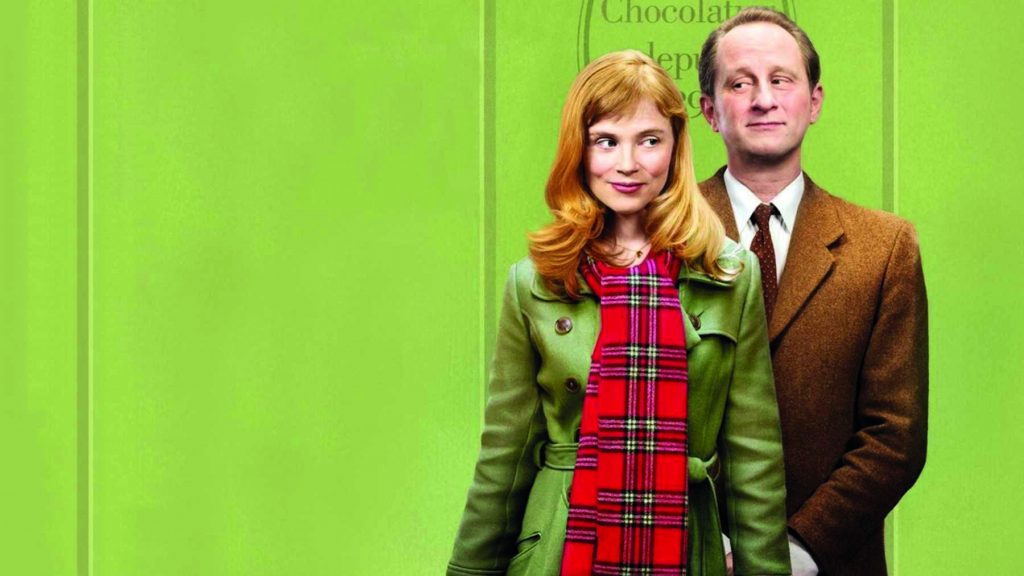 (2012) Director: Jean-Pierre Améris
A bitter sweet French rom-com set in a chocolate factory that chronicles the awkward romance between two painfully shy people, both suffering from `hyper-emotionalism'.
Tickets: £8 (Bookings will open mid-September)