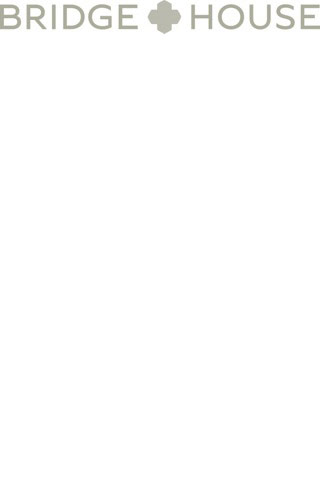 Prout Bridge, Beaminster, DT8 3AY
01308 862200  enquiries@nullbridge-house.co.uk  
www.bridge-house.co.uk
Beautiful Bridge House Hotel in Beaminster was featured in Savouring West Dorset, where chef Linda Paget was filmed making Dorset apple cake. Dating from the 13th century the boutique hotel was originally a clergy house. It has 13 rooms and an award-winning restaurant where the focus is on fresh food, local ingredients and wines paired up to compliment impeccably.