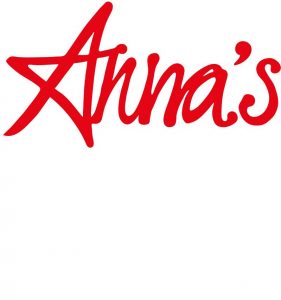 https://www.facebook.com/annasicesuk/
108 Morden Park Cottage, Morden Park Corner
Wareham, Dorset, BH20 7DJ
01929 459354
Anna's Sorbet Lollies are committed to bringing you 100% natural, top notch, frozen fruit lollies to a beach near you. Completely free from all additives, gluten, dairy and sugar. Treat yourself and feel great about it!